Flight training at Lydd Aero Club means you will be working with an Approved Training Organisation (ATO). Approved by the UK Civil Aviation Authority (CAA) and therefore able to provide all the necessary theoretical and practical training required for all your private flying needs.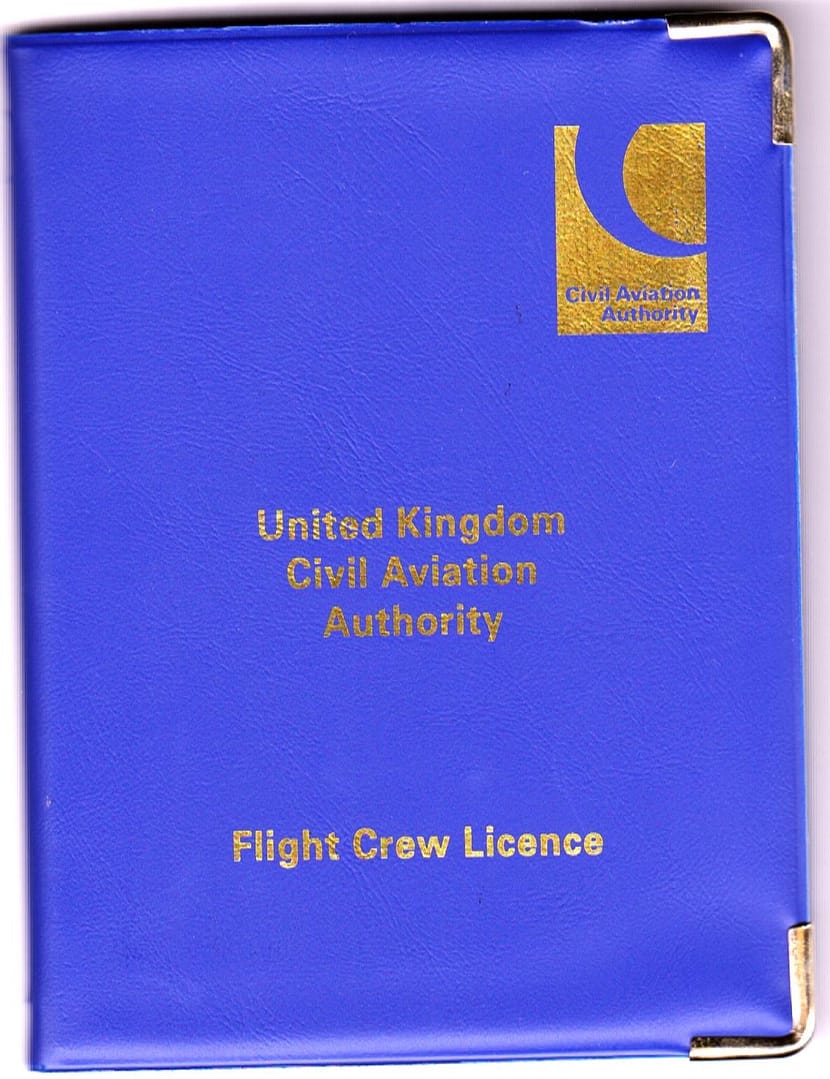 The UK Private Pilots Licence (PPL) is a Flight Crew Licence issued by the CAA and recognised under ICAO throughout the world.
The PPL will allow the addition of further qualifications such as Multi-Engine, Instrument and Night ratings which can all be completed at Lydd Aero Club.
All practical and theoretical examinations, including the radio telephony practical, may be taken at Lydd Aero Club whose staff includes CAA-appointed Ground and Flight Examiners.
A Medical Certificate and appropriate Theoretical Knowledge Assessment is required before a "first solo" flight takes place.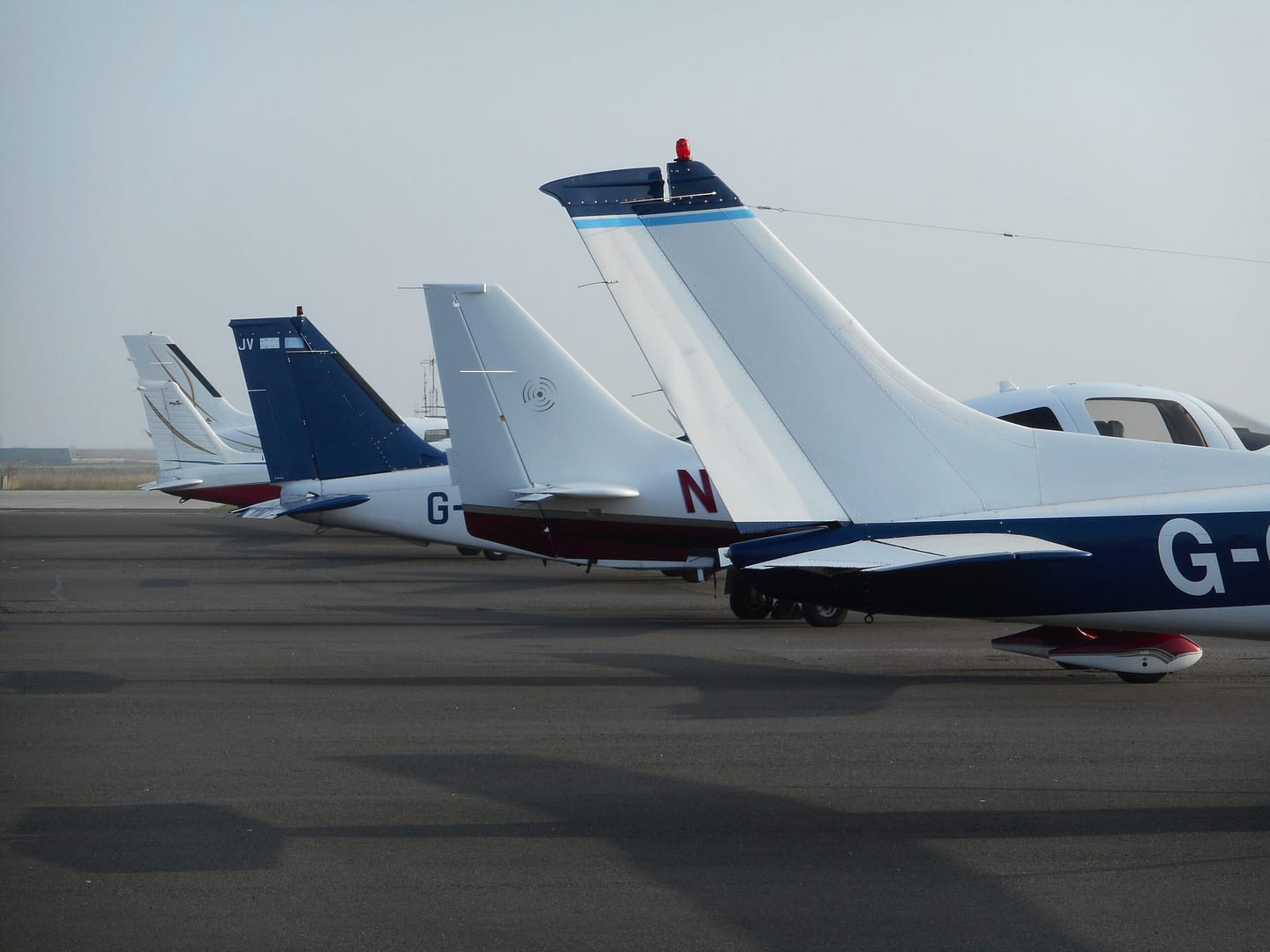 The PPL Course
The current requirement is a minimum of 45 hours flight training, in two parts:
Not less than 25 hours of dual instruction with a flying instructor.
Not less than 10 hours of solo flying, of which five must be solo navigation.
The remaining hours will consist of either dual or solo flying, depending on the needs of the student.
Training is conducted mainly in Cessna 152 and Piper Archer aircraft.
Most Theoretical training (Ground School) for the Theoretical Knowledge Assessments (exams to you and me!) is by self study but see also the Club's Online Ground School at https://www.lyddaero.co.uk/examinations-theoretical-knowledge/
The Skills Test
Upon completion of the hours of flight training, the student will be eligible to undertake the Skills Test, which will be conducted by a flight examiner, not the student's usual instructor.
The test itself is merely a demonstration, by the student, of the flying skills acquired during training. The student will not be asked to demonstrate anything which has not been taught during the training.
Theoretical Knowledge Assessments
The Ground Exams
Air Law
Human Performance
Meteorology
Communications
Aircraft General Knowledge
Flight Performance & Planning
Navigation
Operational Procedures
Principles of Flight