Lydd Aero Club is an Approved Training Organisation (ATO) approved by the UK Civil Aviation Authority (CAA) and is therefore able to provide all the necessary theoretical and practical training required for all your private flying needs.
The UK Private Pilots Licence (PPL) is a Flight Crew Licence issued by the CAA and recognised under ICAO throughout the world.
The PPL will allow the addition of further qualifications such as Multi-Engine, Instrument and Night ratings which can all be completed at Lydd Aero Club.
All practical and theoretical examinations, including the radio telephony practical, may be taken at Lydd Aero Club whose staff includes CAA-appointed Ground and Flight Examiners.
A Medical Certificate and appropriate Theoretical Knowledge Assessment is required before a "first solo" flight takes place.
Begin with a
Trial Lesson
Experience
Starter Pack
Major Discount
for Beginners
Pay as you go
Full price
training rates
Pay as you go
Discount
Rates
Fast Track
Full Course
Best Discount
Multi
Engine Piston
Rating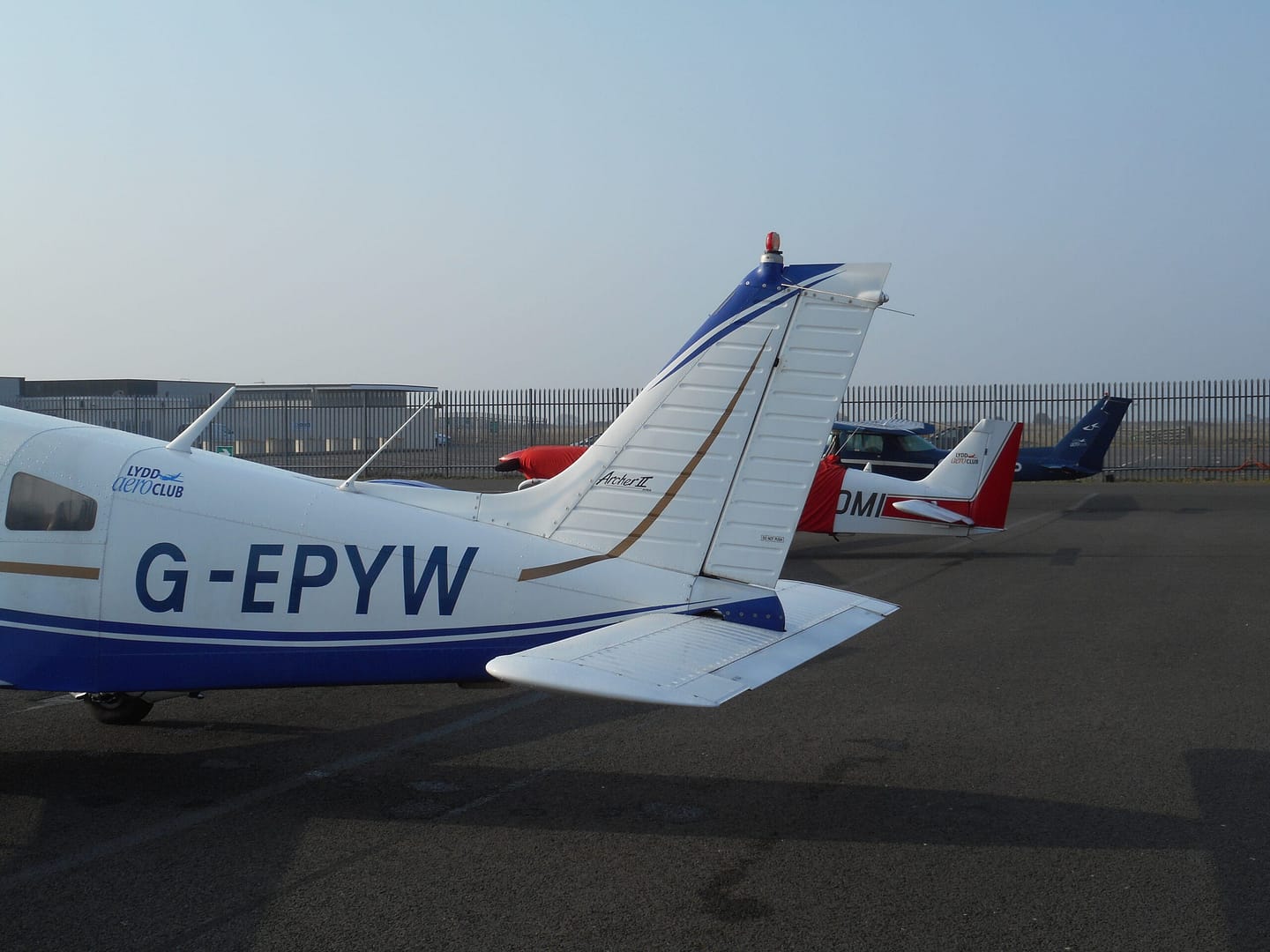 The Theory Examinations are completed at Lydd Aero Club, on a Club PC under classroom conditions, using the the Civil Aviation Authority (CAA) system.
See Lydd Aero Club
Ground School for both
Students and Pilots.
For students there are options to buy assistance with each exam or packages to cover all the PPL required exams – there are some FREE lesson to get you started
For Pilots there is always the need for refreshers and assistance to obtain more complex ratings
Register for the service here: