For those with the time and resources to undertake an intensive training course, Lydd Aero Club is pleased to offer a course leading to the Private Pilot Licence (EASA-PPL), with 6 weeks to 6 months duration subject to your availability.
In preparing this scheme, we have endeavoured to give an honest and realistic appraisal of the true cost of obtaining a PPL without "hidden extras".
The intensive, fixed price, pre-paid course is non-refundable and prices will remain unchanged for six months from the date the course commences.
Contact the Club for full details – 01797 320734 –  tell if you have already begun training or just had a Trial Lesson – discuss your required program e.g. "As fast as possible", "Your own time limitations", etc.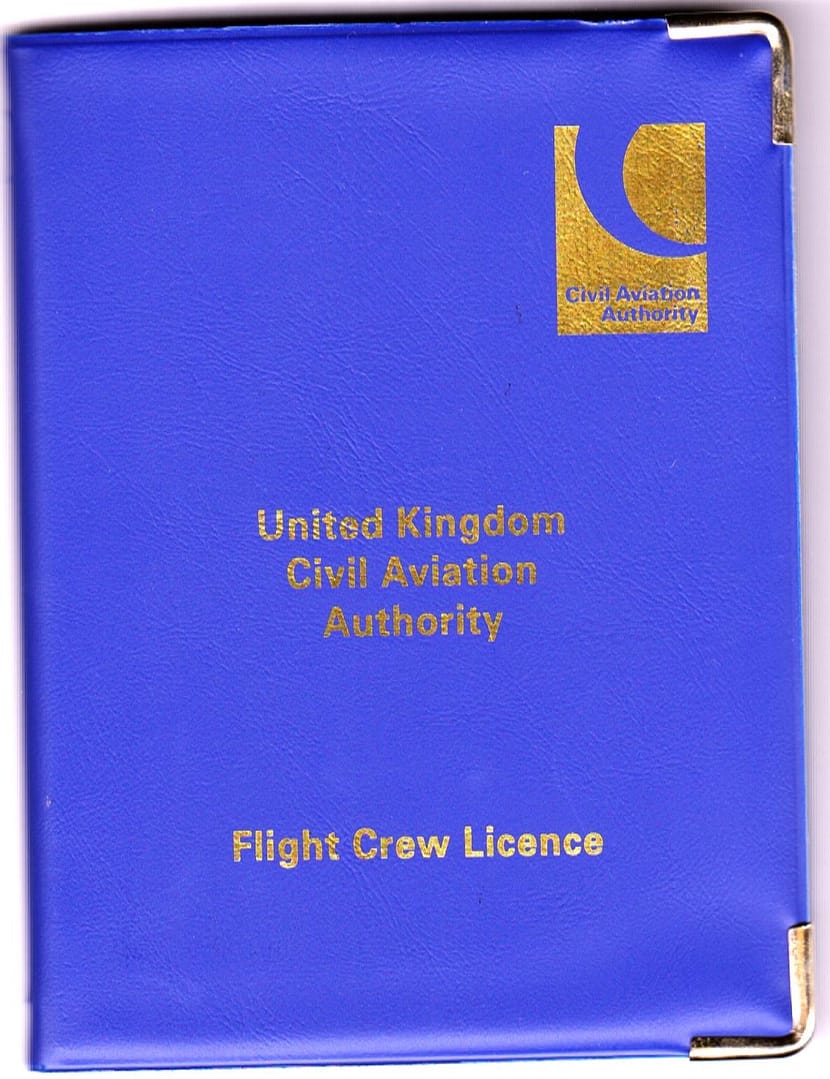 The Fast Track PPL – NOW with even greater savings
Piper Archer P28A  £14,047
Save £1,900
The "Fast Track" with Lydd Aero Club includes:
45 hours of Flight Training
Pre-flight classroom briefings
Up to 100 landings at Lydd
Up to 10 landings at other airfields
9 Ground Examinations – Theoretical Knowledge Assessments (First attempt) 
Free loan of headset
VAT
As a Fast Track student you will receive a FREE Fixed-wing Pilot Starter Kit worth £240 containing all the books and materials you will need for your PPL course, namely:
1. Textbooks Volumes 1,2,3,4,6,7
Ground schooling is available with Online – see details on https://www.lyddaero.co.uk/examinations-theoretical-knowledge/
2. Appropriate Check List & Chart
3. Pooley's CB-5 Kneeboard
4. 9″ Ruler
5. Protractor
5. PPL Log Book
6. Pilot Flight Case
AND
FREE Membership of Lydd Aero Club for the duration of your training worth £204
The price does not include payments to some third parties, namely:
Medical Examiner's Fee (Approx £180)

CAA Examiner's Skills Test Fee (Approx £200)

Hire of your training aircraft for Skills Test.

CAA Radio Examiner's Fee (Approx £80)

CAA Licence Issue Fee (Approx £190)

Examination re-sits (Currently £45)

Additional flying hours (over and above 45 hours)

Accommodation (if required)
* all 2019 prices
When considering undertaking a course of this nature, you must be fully aware of the following facts:
Equipment
The equipment listed as included in the price is all you will need to complete the PPL course and, unless stated as being on loan, it is yours to keep.
Accommodation (if required)
We use a number excellent of B&B establishments in the immediate vicinity of the airport. Details are available on request.
Medical Examiner
You may start training without a valid Medical Certificate, but you will not be allowed to fly solo until you have a Class 2 Certificate issued by a CAA approved Medical Examiner. It would therefore make sense to undergo the medical examination before commencing training. A list of medical examiners' names, addresses and contact numbers is available on the CAA website and at the Club, on request.
Skills Test
This is the practical flying test that takes place at the end of your training and provided you have successfully completed all your ground examinations. The Skills Test is conducted at Lydd by the resident examiner approved by the Civil Aviation Authority. You will use a Club aircraft for the test and pay for it at the current Private Hire Block rate. The Skills Test takes, on average, 2 hours.
Radio Practical
You will have to take a practical radiotelephony test. This may be conducted within the Lydd Aero Club facilities at Lydd Airport.
Theoratical Knowledge Assessments (Ground Exams)
Lydd Aero Club is an approved Examination Centre so you will sit the exams and get your results at the Club.
Most people pass their exams at first sitting. If you fail an assessment, you may take it again at the Club but these are not included in the above pricing. You are NOT allowed unlimited attempts. (see under Ground Examinations)
Licence Issue Fee
Your PPL will be issued by the CAA, Flight Crew Licensing, at Gatwick. We will help complete the application. You will need to pay the applicable fee (currently £146) directly to the CAA.
Payment
Payment for this packaged course must be made in full prior to commencing training and can be by cheque, cash, credit or debit card.
Price guarantee
The "Fast Track" PPL package, once purchased, is non-refundable.
The price paid will be held for a period of 6 months. If the student has not completed his course after 6 months, Lydd Aero Club may increase the package cost, pro-rata in respect of fuel costs only.
If the student has not completed his course 12 months after purchasing the package, Lydd Aero Club may increase the package cost, pro-rata, in respect of all increased costs.
If the student has not completed his PPL course 24 months after purchasing the "Fast Track" package, the maximum allowable term will expire and no refund will be made by Lydd Aero Club.
Caveat
It is perfectly possible to complete the full PPL course in 45 flying hours and take all exams inside six weeks. Nevertheless, a fundamental ingredient to meet these targets is the student's application, dedication and determination to learn. If you chose this intensive training route towards a Private Pilot Licence you must be prepared to put in 5 to 6 day's a week at the Club.
Most Fast Track students complete their training in 3 to 6 months. All subject to weather conditions.