Select your Flight Experience
In either 2 or 4 Seater Aircraft
The 2 Seater aircraft
For the Instructor and Student
This is the regular training aircraft for most students
This is the most economical aircraft. The Cessna 152 has been used for many years and by most students working for their PPL or hours building towards more complex aircraft or later commercial flying.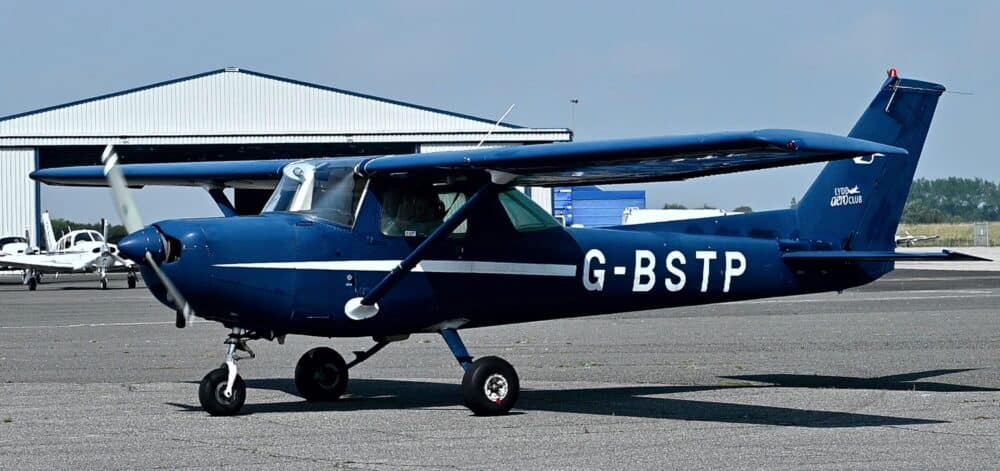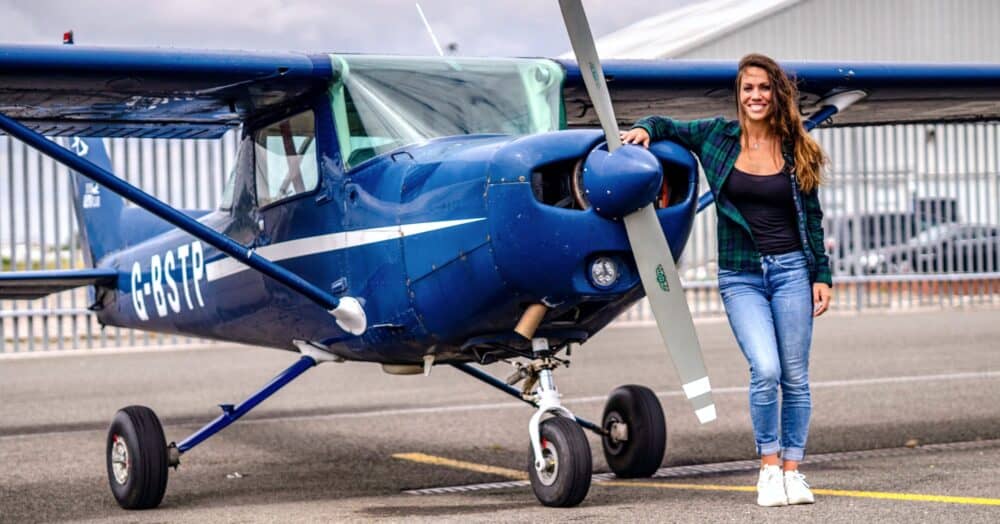 4 Seater aircraft
A larger aircraft for a more comfortable ride
Normally this will be the Instructor and Student in front. Subject to weight limits you may wish to invite family members to observe in the back 2 seats.
Being bigger both outside and in the Piper Cherokee range (this one is the Archer) allows a larger payload. It is often favoured by more mature students and those who find the Cessna 152 a "snug fit".
Payments can be made with or without a PayPal account
Select PayPal or Credit/Debit Card at checkout