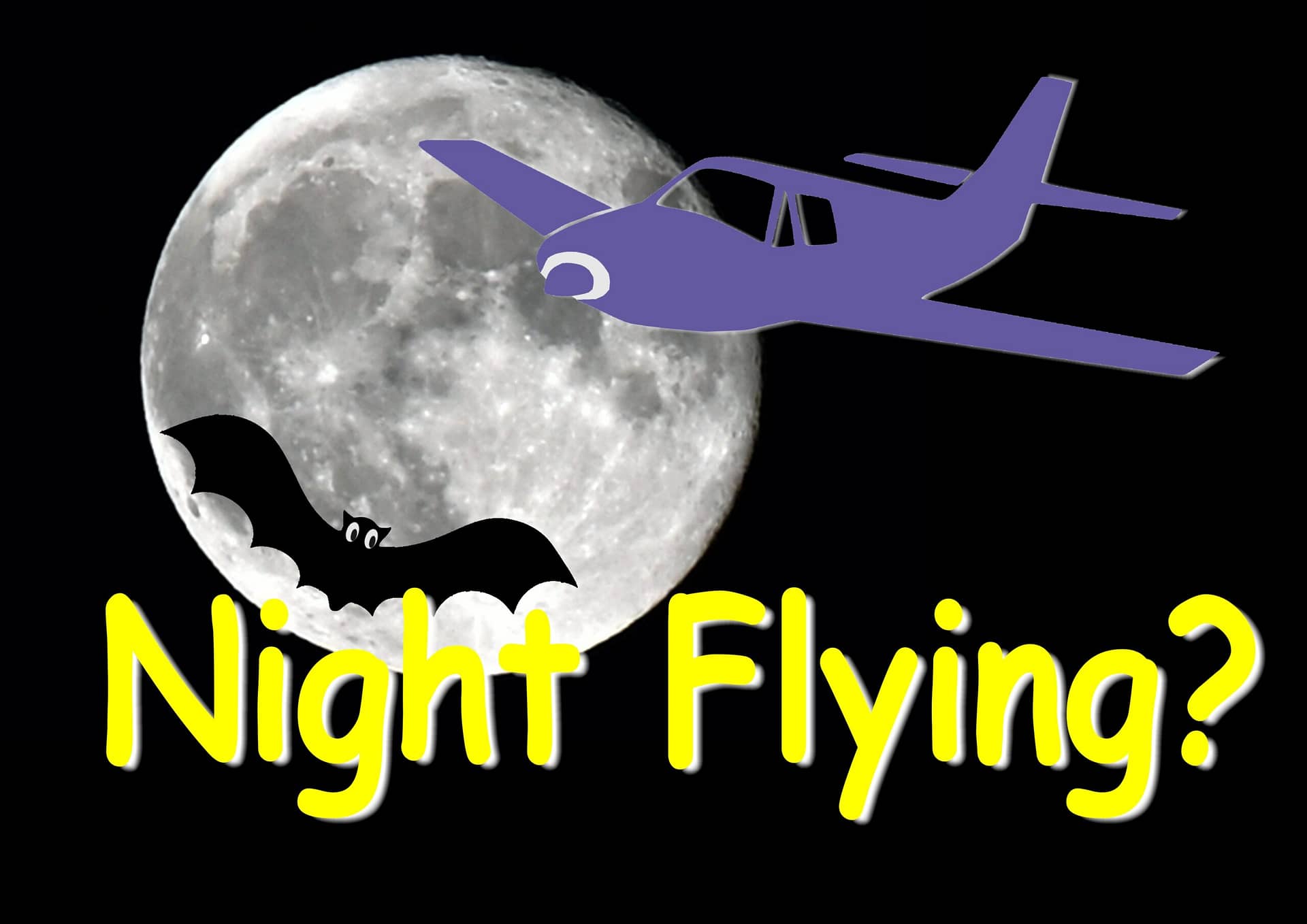 Mid FEBRUARY next year will be last chance for Night Training
During the dark evenings over winter why not undertake training for your Night Rating.
Start booking now. It's only a short course (see below) but those weeks to next spring will come around sooner than you expect.
The course must be completed within 6 months so previous training will not count.
Click for Night Rating Requirements
Also check out the latest CAA advice on Winter Flying