Introductory – 30 minutes in the aircraft + briefing
Introductory
 30 minutes in aircraft
from £109 all inclusive
CLICK for details
Extended Flight
60 minutes in aircraft
from £209 all inclusive
CLICK for details
Land Away
2 Flights
from £229 all inclusive
CLICK for details
The Adventurer
2 Flights with a
break at a Special Venue
from £329 all inclusive
The "Introductory" is a flight of the local area
This will give you at least 30 minutes in the aircraft, enough to fly around the local area, say to Rye, Ashford or Hythe. (See the Maps)
During the flight and depending on student aptitude they will be invited to "follow through" as the instructor describes how the aircraft reacts to the controls in the air. Taking off and land at Lydd
When the instructor is happy that the student understands the basics they will be asked to "take control" and fly the aircraft for part of the flight.
Don't worry – you will only do as much or as little as you are able or wish to do.
Not really interested in flying the aircraft but just want to see what goes on "up front"?……..
……… then just sit back and let the instructor show you how it all works. The principles of flight are the same in all fixed wing aircraft.
Just enjoy the flight, take a few photos or look out for landmark
Voucher Prices
start around £100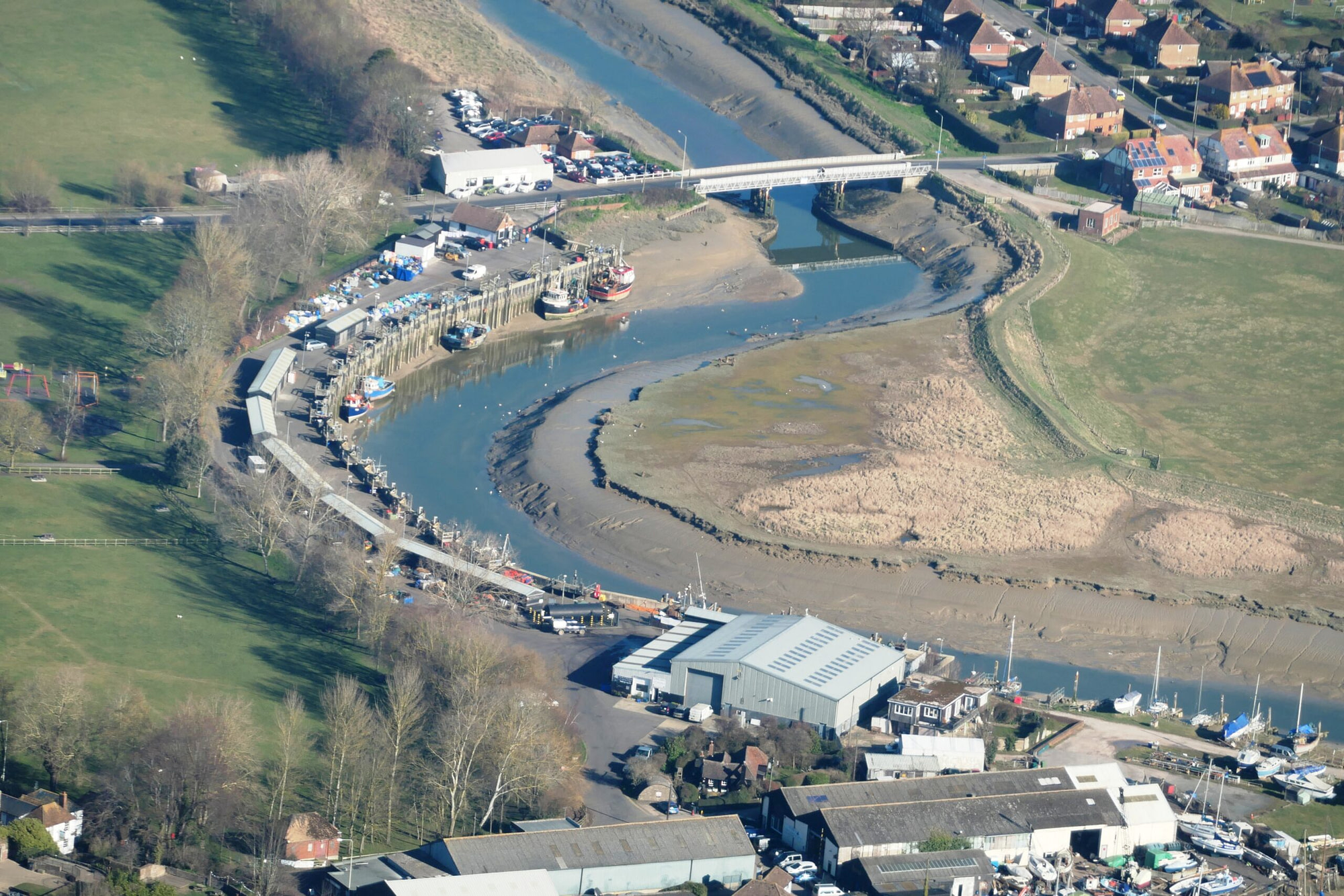 Voucher Prices
start around £100